Messages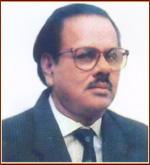 AKM Mozammel Hoque Bhuiyan
Late Barrister AKM Mozammel Hoque Bhuiyan was born on 15th January, 1939. He passed his Bar in 1972 and joined the British Service as Registrar in Inland Revenue Department from 1972-73.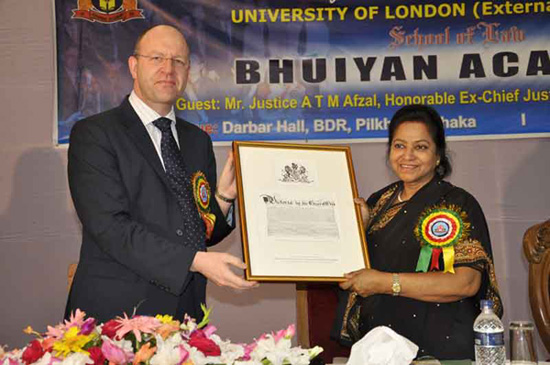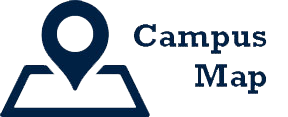 For Admission In 2017-2018 Session Please Confirm Your Seats on Time For Our 21st Batch
Admission Notice:
Admission is still open for
2017-2018 session.
Please call: 01755557252, 01731333511